Gare Maritime winner ARC20 Architecture Award
Gare Maritime has won the ARC20 Architecture Award, the Dutch award that rewards high-quality architecture with a focus on sustainability. Michiel Riedijk received the award live in the studio during the online Award Show on Thursday November 12th.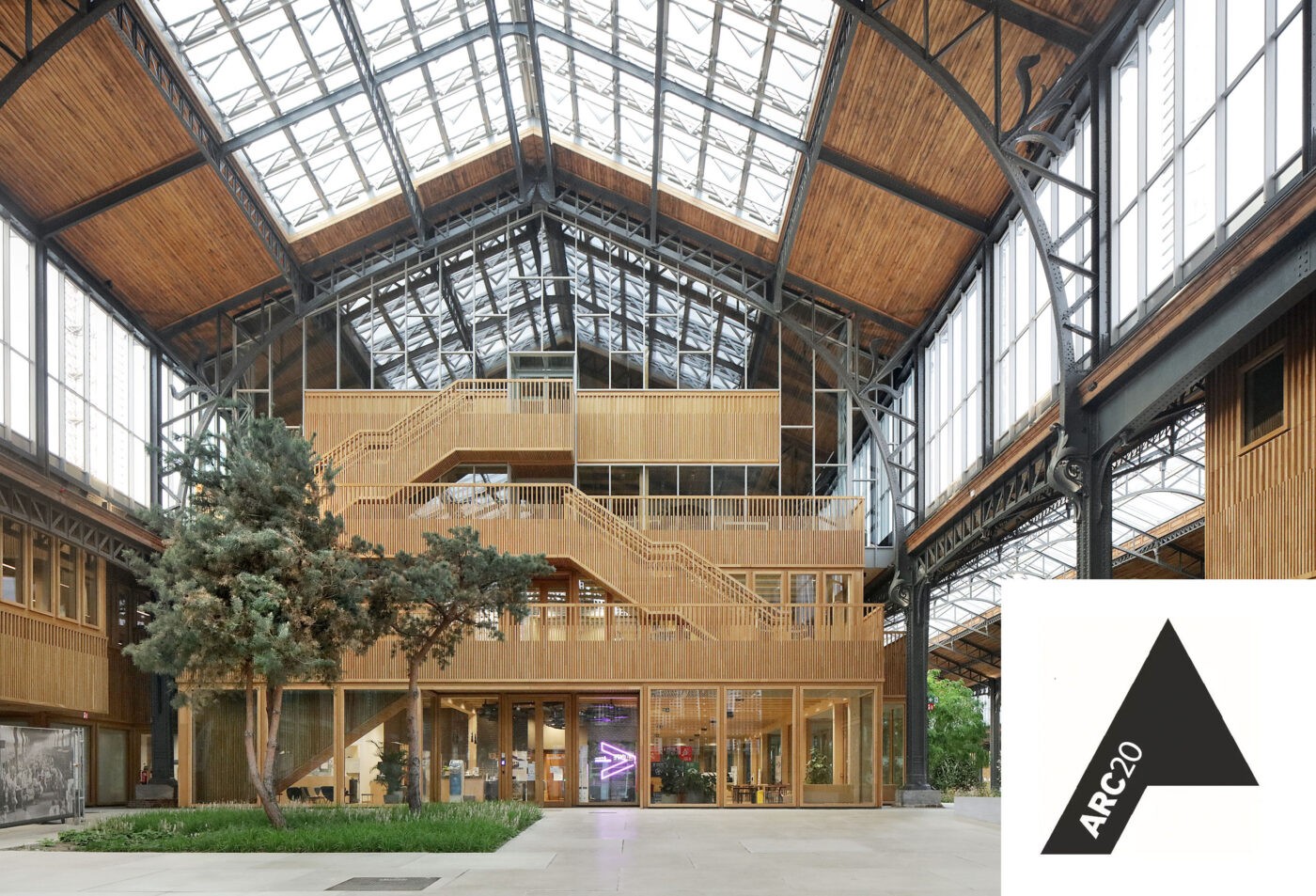 In the words of Dikkie Scipio, head of the jury:
We have chosen for a project that appeals to sustainability at all levels, with excellent architecture that is a true addition to the city and in which sustainability is technically integrated in all aspects.
The circular design under the monumental roofs of the former railway station is the largest CLT (Cross Laminated Timber) project in Europe. And that is just one of the many sustainable aspects of this exemplary project!