Two projects nominated for EU Mies Award 2022
Neutelings Riedijk Architects is very excited to start 2021 with the announcement of not one but two nominations for the Mies van der Rohe Award! Both Gare Maritime in Brussels and Naturalis Biodiversity Center in Leiden get the chance to win this prestigious European Award for Contemporary Architecture.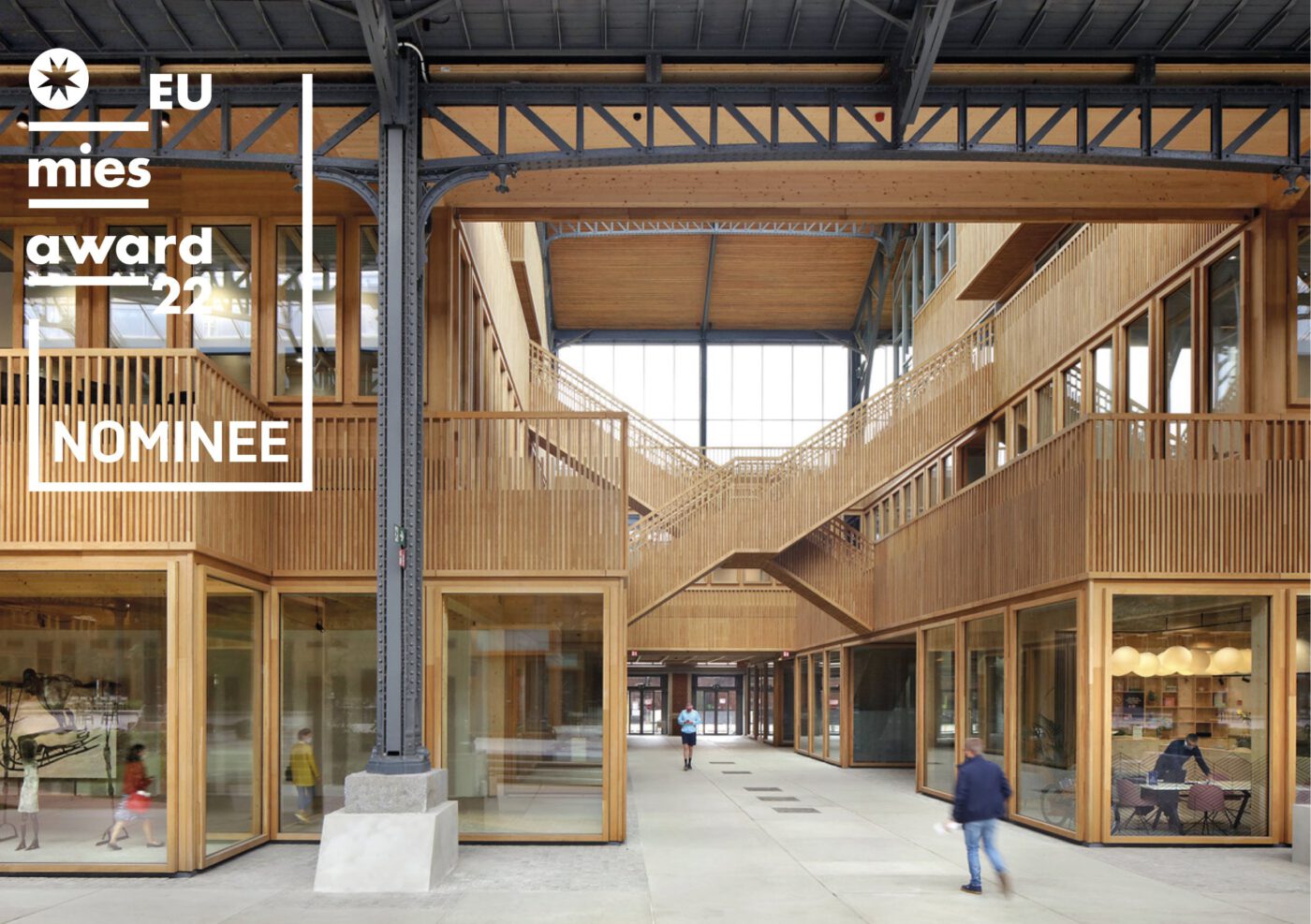 We ended the confusing year of 2020 also in a festive mood. In December Gare Maritime received the RES Award – Best Commercial Development. And this large scale CLT-project is also nominated for the Belgian Timber Construction Awards.
Naturalis Biodiversity Center was also awarded by both experts and public in 2020. In the beginning of Decemberthe institute won the Dutch Museum Award 2020 and the building is now also in the race for the European Museum of the Year Award and the Herengracht Industrieprijs for interior architecture. We hope the museum will soon be able to open its doors again and welcome and amaze a lot of visitors in 2021.
Let 's see what 2021 will bring. We are very motivated to keep on realizing high-quality architecture that will be rewarded by the public, the users ánd our clients. Happy New Year!