Building Permit for Amsterdam Museum
Last week, the City of Amsterdam granted the building permit for the renovation of the Amsterdam Museum. An important step towards an accessible, sustainable and relevant city museum in the heart of the historic center of Amsterdam.
We look forward to the next steps, together with our design team members: restoration architect TPAHG, ABT, Pieters Bouwtechniek and Deerns.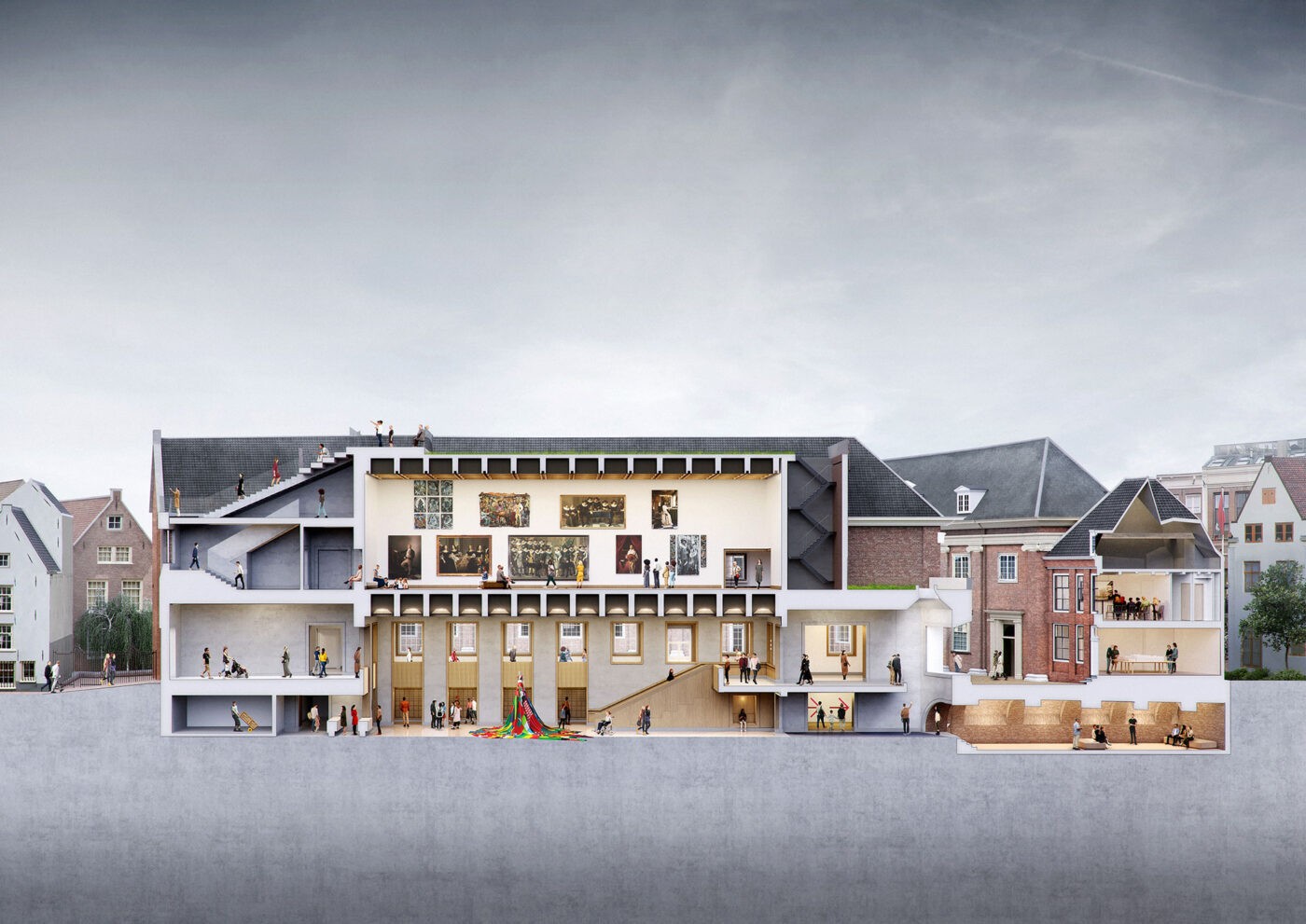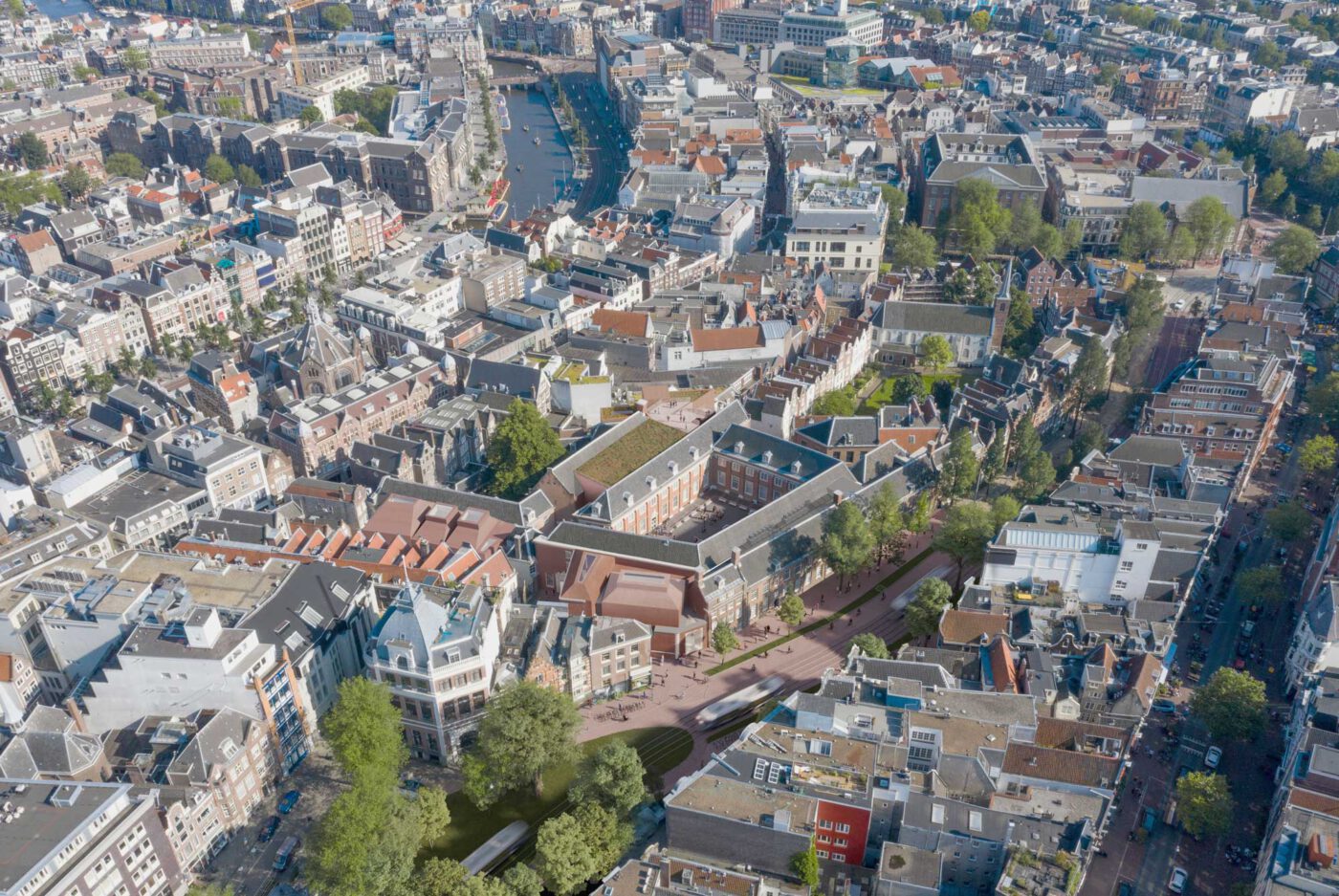 Read more: Design for the new Amsterdam Museum or www.hetnieuweamsterdammuseum.nl