BELGIAN BUILDING AWARD FOR GARE MARITIME
Neutelings Riedijk Architects is proud and happy that Gare Maritime has received the Belgian Building Award! This new covered neighbourhood on the Tour & Taxis site in Brussels is being praised worldwide as an exemplary project of sustainable transformation.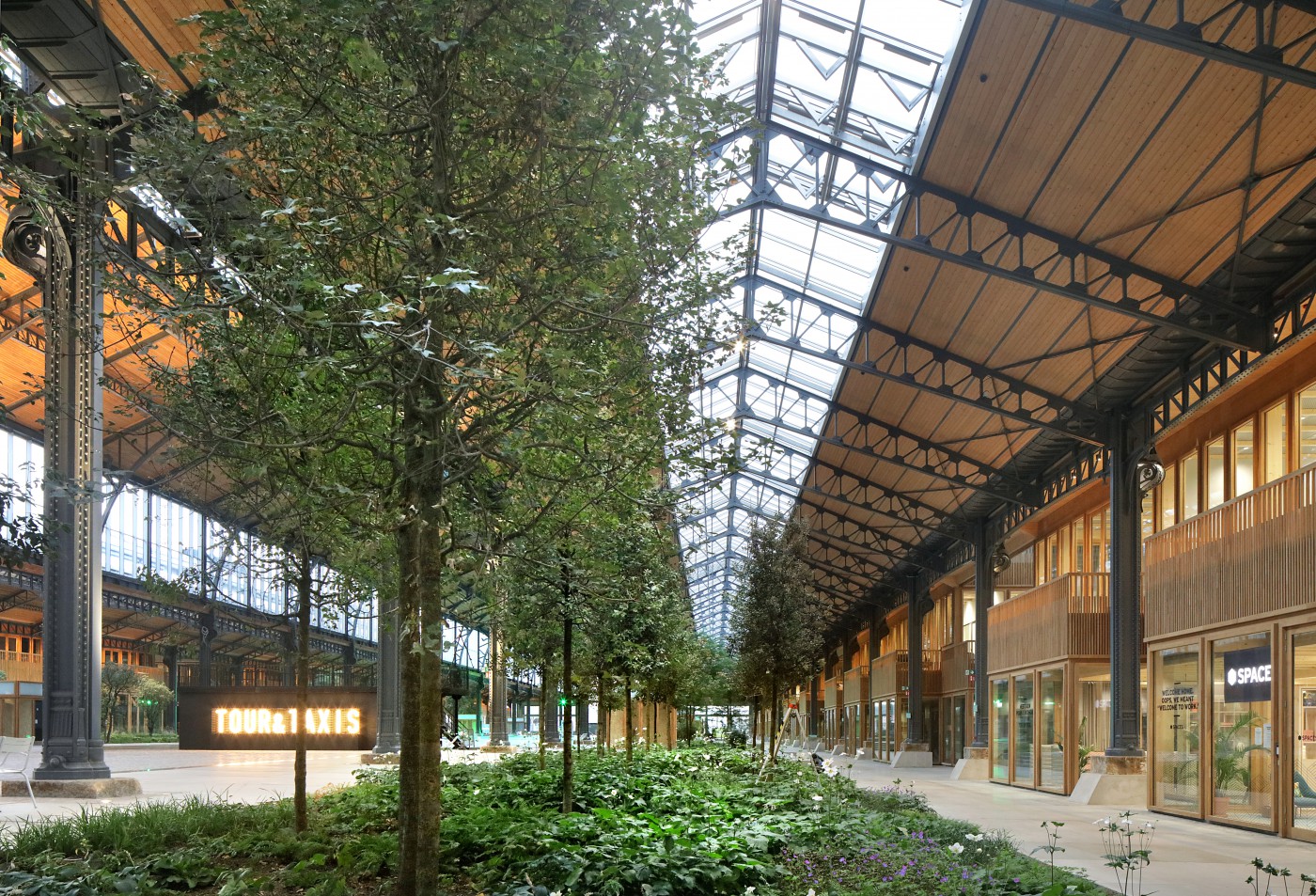 Gare Maritime won the Belgian Building Award in the main category Utility Building and also received an honorable mention in the category Circular Building.
The project has already won several other prestigious awards, both in the fields of architecture, retail and heritage. To name a few: The ARC20 Dutch Architecture Award, the Belgian Timber Constructions Award, the Europa Nostra Heritage Award, the RES Development Award and nominations for the MIPIM Awards, Uli Awards and the EU Mies van der Rohe Award.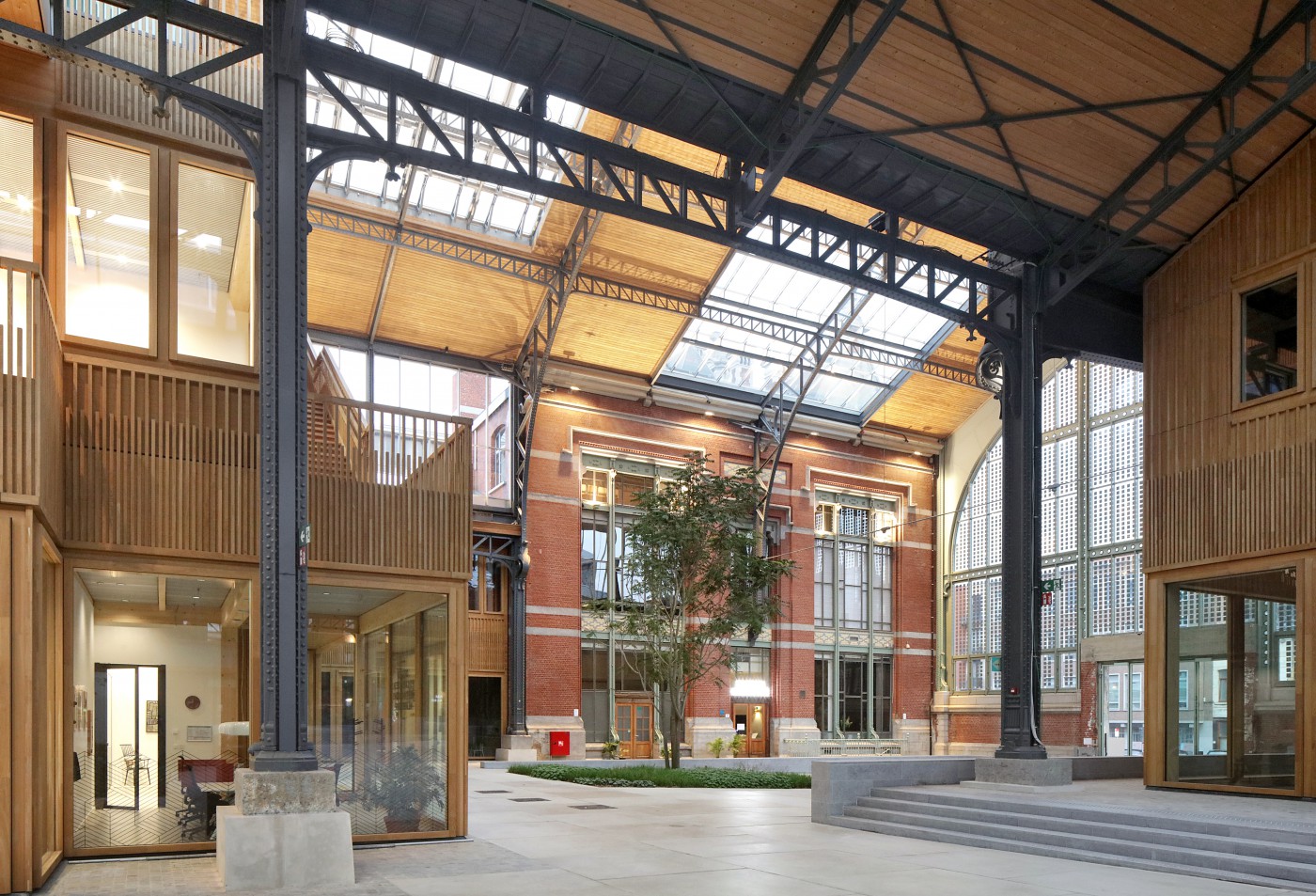 Realty Summit in Gare Maritime
In September 2021, the Realty Summit – Belgium's Real Estate Fair – will take place in the Gare Maritime and Neutelings Riedijk Architects will also be present. Tuesday morning September 21th, Michiel Riedijk will lecture about the innovative wood constructions of this largest CLT (Cross Laminated Timber)-project in Europe. We hope to meet you there. Save the date!