MIPIM and other awards
It keeps on raining awards in the 'City where it never rains'. Gare Maritime is in a winning and glamorous mood. We are happy to announce that Gare Maritime is now shortlisted for three prestigious nominations: The Dezeen Awards, the Brussels Architecture Prize and the Mies van der Rohe Award.
Is Gare Maritime also your favorite Rebirth project? You can help us win the Dezeen Public Choice award by voting via this link. You will find Gare Maritime in the category Rebirth, voting is open until October 11.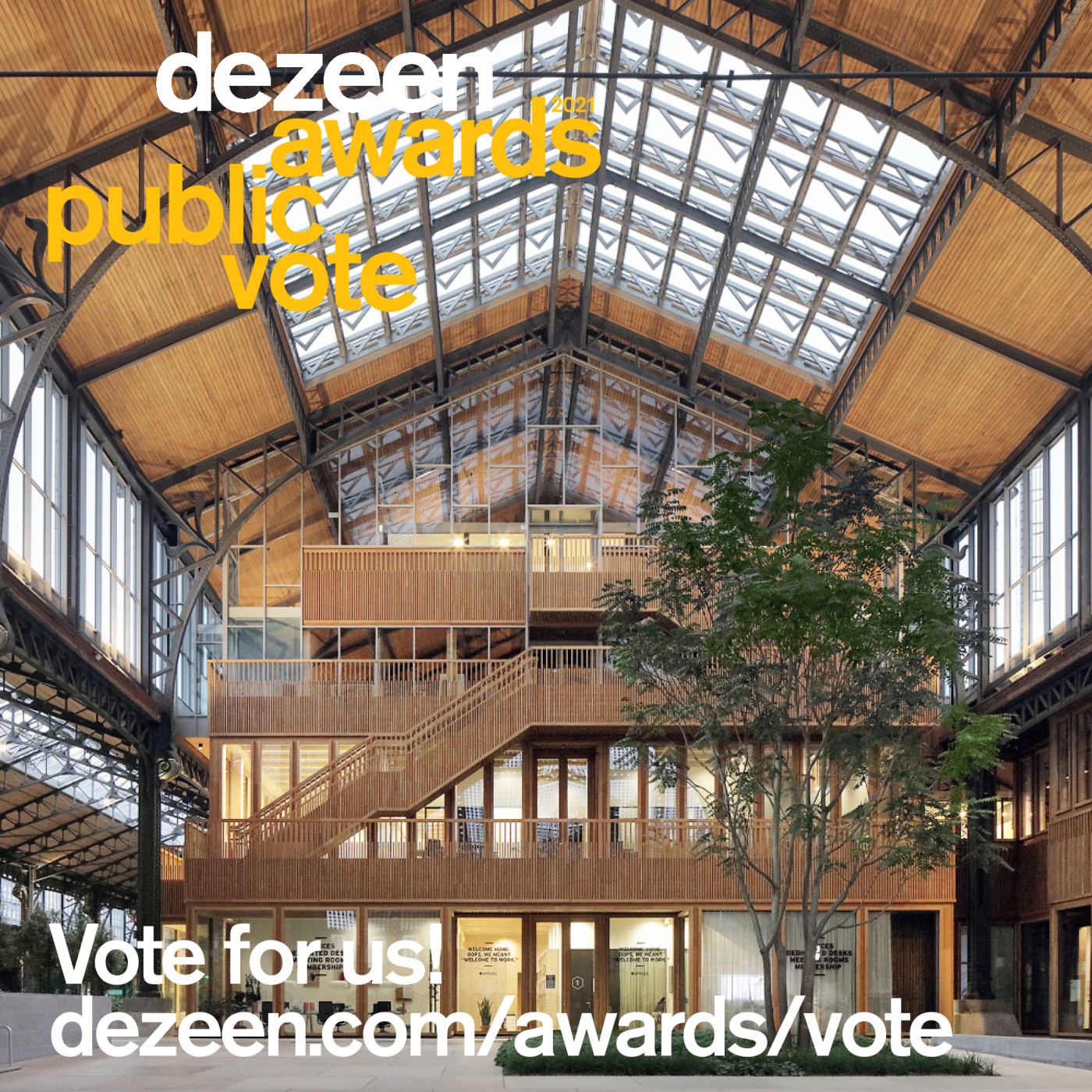 The exemplary transformation of Gare Maritime received the Special Jury Prize at the MIPIM in Cannes. This year, the jury took into account how projects adapt to the effects of the recent health crisis and positively influence the way people live, work, shop, care and relax. With this special award, the Gare Maritime reaffirms that it has been developed with the aim of improving the quality of life of others.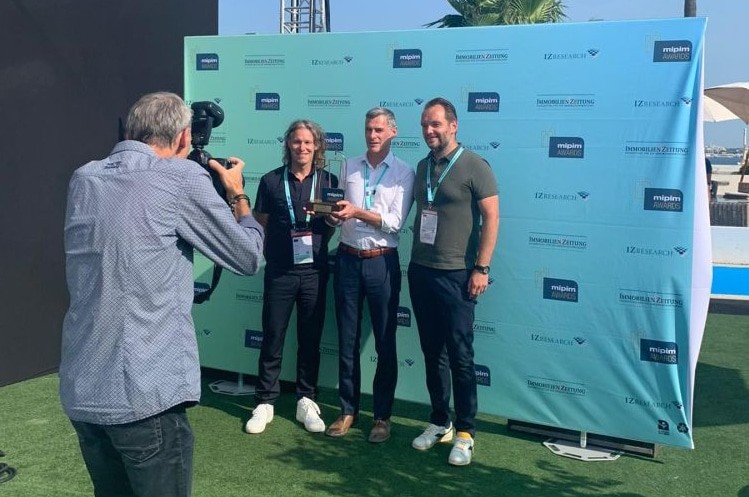 Brussels Times Magazine recently published an article under the complimentary title 'How the Gare Maritime became a model of modern sustainability' in which they called Gare Maritime 'the city's most exciting new architectural project'. Do you agree? Please click on the image below and help Gare Maritime win the Brussels Architecture Prize.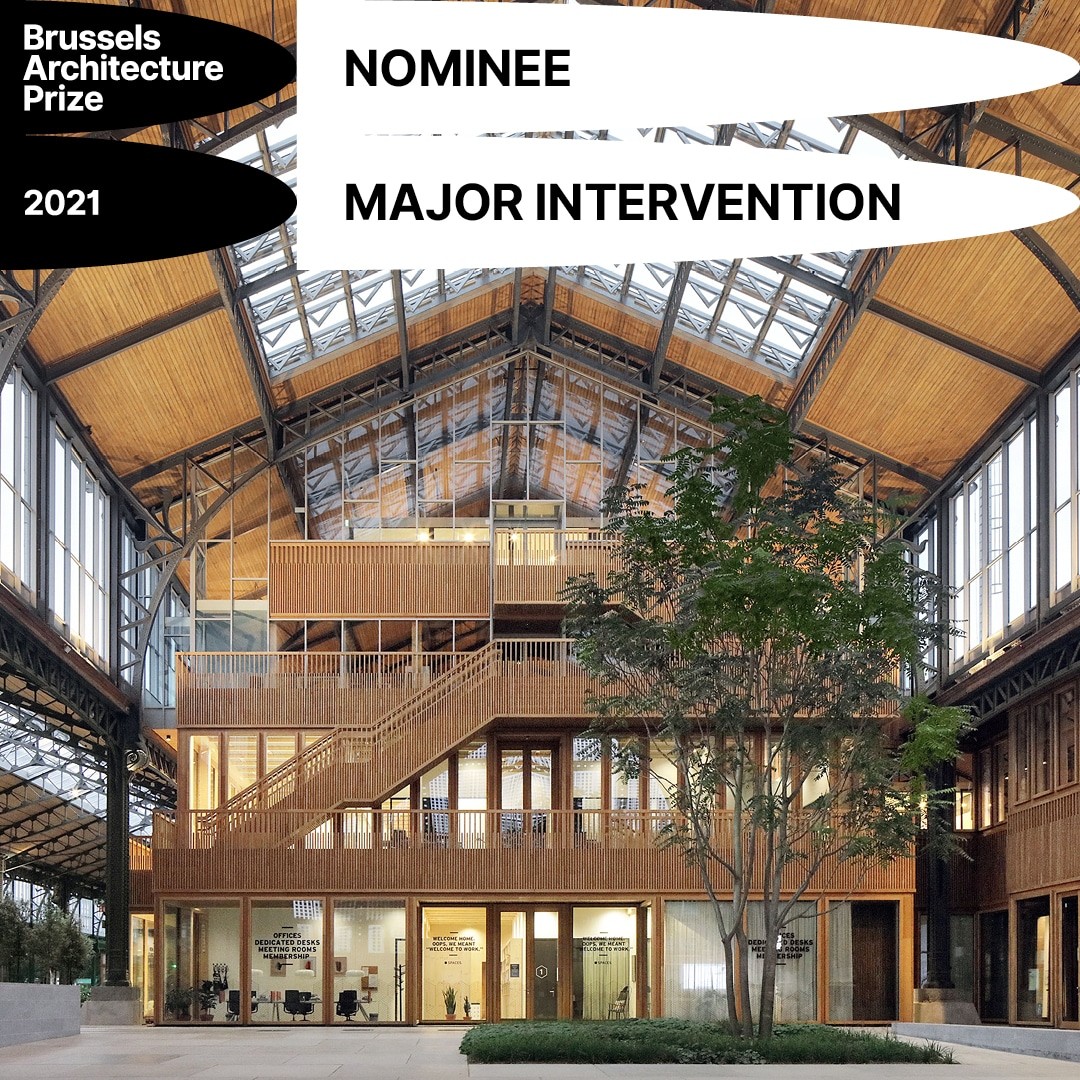 During summer the Gare Maritime came to life with all kinds of events organised by Tour & Taxis. Soon the food hall, last part of this generous project, will be opened. Join the party at one of Gare Maritime's future events!