The Patchwork Metropolis, a master plan for the expansion of The Hague.
Demographic studies have calculated that 100,000 dwellings and a 100-hectare industrial site are needed in the area between The Hague and Rotterdam. This study tries to arrive at a model for managing this very complex task. The first step is to understand and interpret the existing reality. The classic image of the city as a red patch in a green landscape has ceased to be an adequate working model for the Randstad conurbation of Western Holland. A mere twenty-minute drive takes the Randstad dweller past oil refineries, bulb fields, garden suburbs, canal zones, motorways, out-of-town supermarkets, high-rise housing estates, water sports reserves, windmills, university campuses, tourist beaches, dune landscapes, glasshouse `towns', business parks, motels and furniture superstores, rubbish tips and golf courses, airports, markets, city squares and mosques.
This part of the Randstad is better seen as a vast patchwork of spatial fragments stretching from the North Sea to the Nieuwe Maas. Each fragment is filled with a specific programme and a specific spatial structure. In this heterogeneous area, the contrast between city and landscape has been abandoned, leaving only a series of cultivated patterns. The city has ceased to exist as an identifiable entity; it has become a collage of fragments, the Patchwork Metropolis. In this patchwork, the fragments exist in a complex, non-spatial ordering where they are subjected to a shifting balance of political, economic, historical and cultural forces. The inhabitants of this patchwork compose their own city from these fragments. This spatial chaos is in fact an ordering of a higher complexity that permits a wealth of different, intense experiences. As such it can be interpreted as a major benefit. Simply extending the city is no longer an option; the only thing we can do is to transform the fragments. The patchwork is a transformation model, the model of a field in a state of permanent evolution. The area around Ypenburg, between The Hague, Zoetermeer, Delft and Rotterdam was used as a case study to test this idea. A reorganisation of existing infrastructural lines, such as motorways, train tracks and metro routes provides the first, important impetus for a new force field. Subsequently, various new fragments are developed on the basis of positive qualities that are already present in the area, in such a way that each transformation produces a new balance and improves the quality of the patchwork as a whole.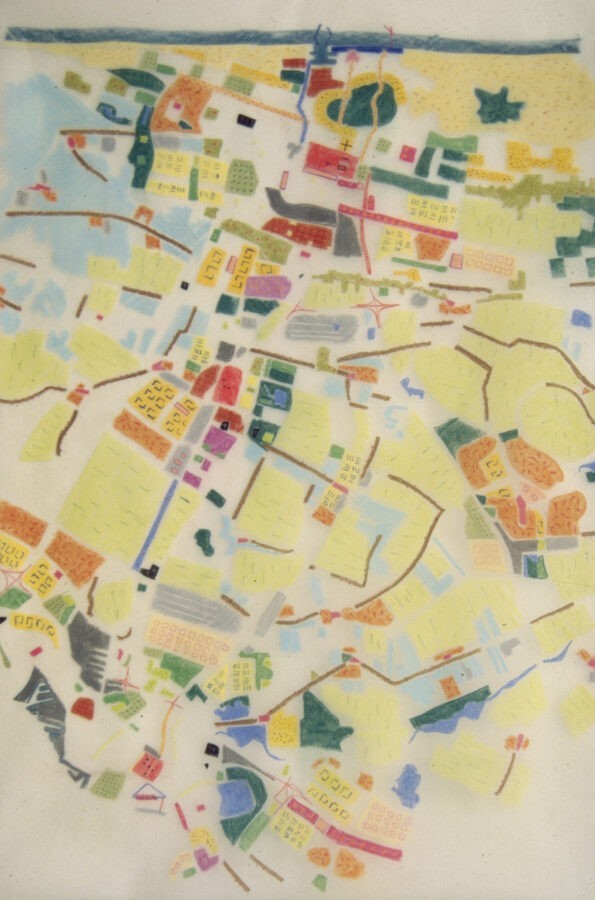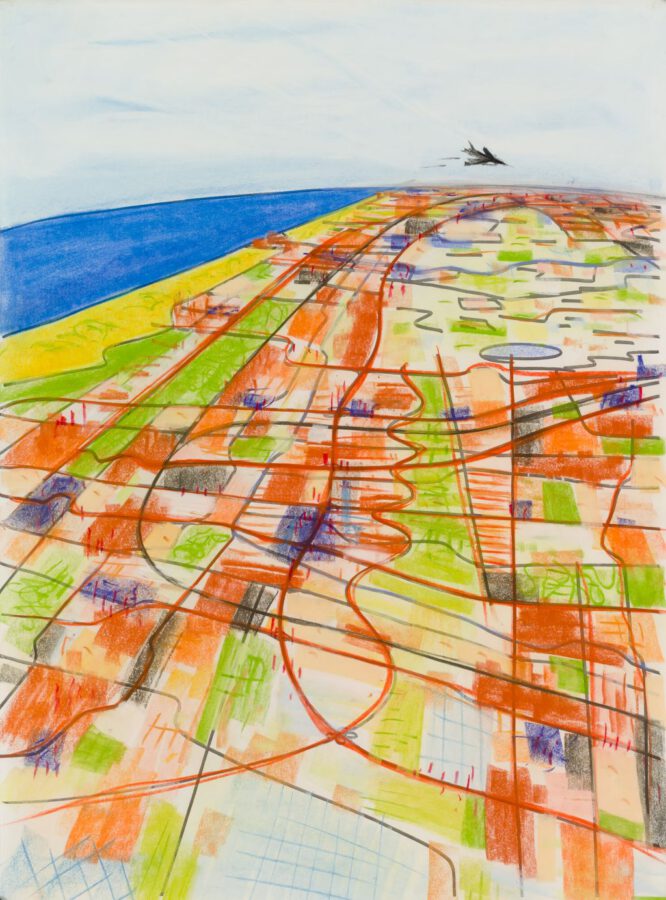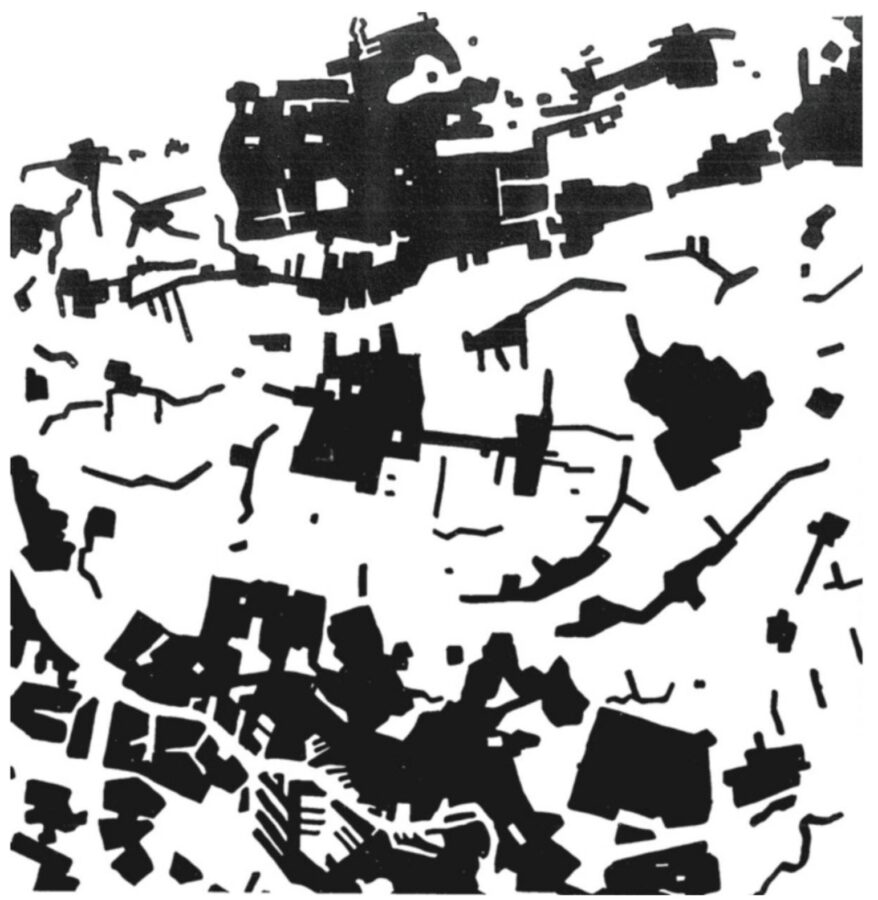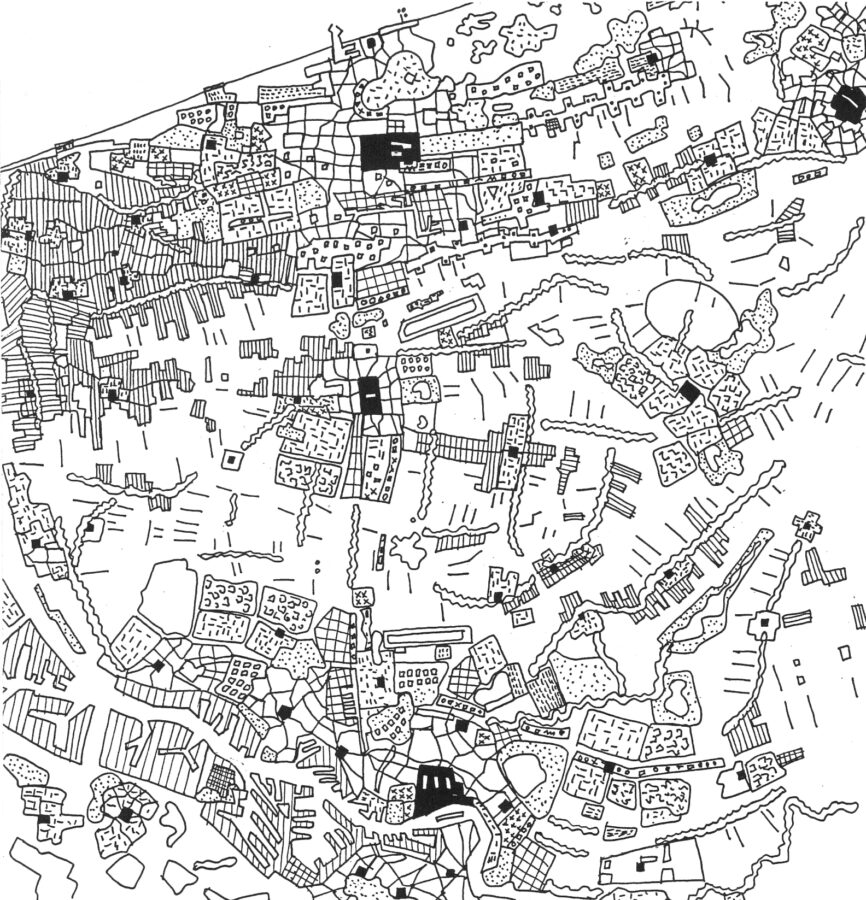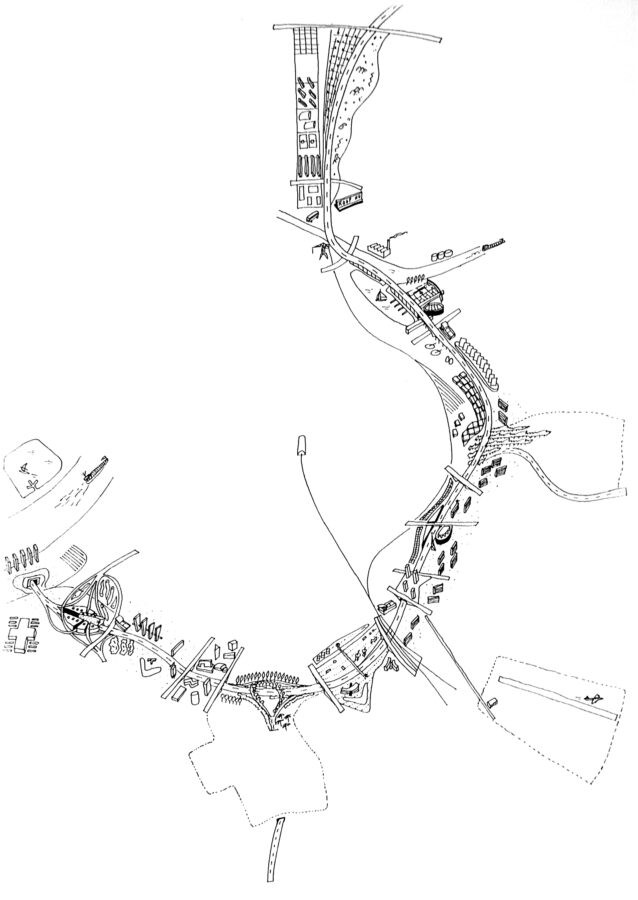 Project data
Program
Expansion scenario
Credits
Architectural Design
Neutelings Riedijk Architects
Images
Neutelings Riedijk Architects