STUK: House for Dance, Image and Sound reopens after renovation by Neutelings Riedijk Architects
The recent renovation of arts center STUK in Leuven (BE) promotes accessibility, sustainability and inclusiveness. The entrance areas on Naamsestraat and Schapenstraat have been completely renovated in line with the original 1996 design philosophy of Neutelings Riedijk Architects. This renewal better connects to the public space and improves access to the renovated café on Naamsestraat. The redesigned courtyard with green accents emphasizes the pedestrian route between Naamsestraat and Schapenstraat.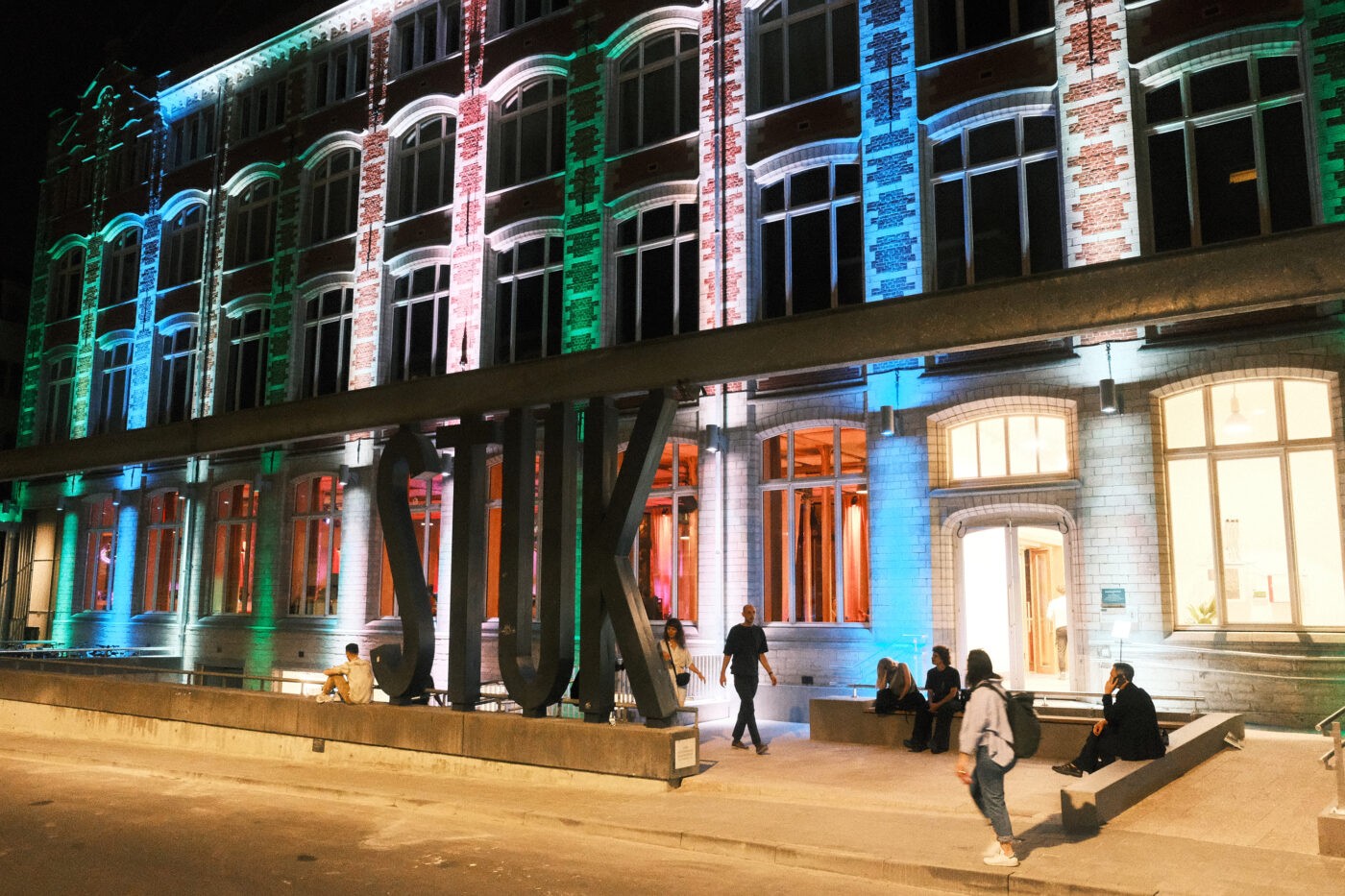 In addition, the renovation offers a new dimension to STUK with STEK, a platform that creates a participatory and inclusive community and encourages artistic innovation. STEK includes a coworking space, workshop spaces, an audio studio, rehearsal rooms and a new underground event space with an inspiring "engine room" atmosphere. STUK proudly reopened the updated and improved infrastructure during the Artefact festival, which can still be visited until June 25, 2023.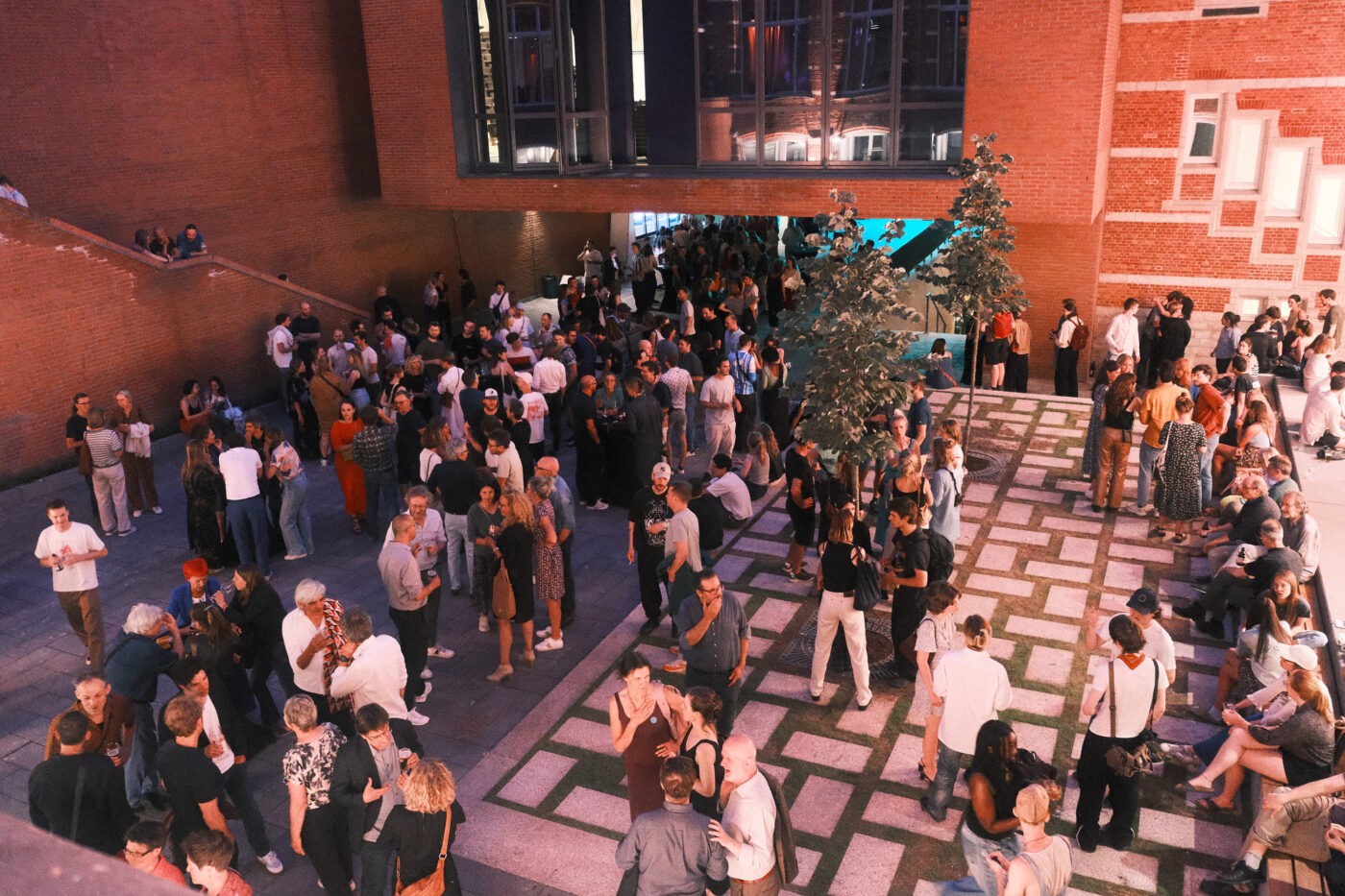 Photo's © Joeri THIRY | STUK