Redesign Central Station Area Stockholm finalists
The international team KCAP + Neutelings Riedijk Architects + Arcadis + Ahrbom & Partner + Landskapslaget + Iterio has been selected as one of 4 finalists out of 50 in the international tender to redesign the Central Station Area of Stockholm. It is one of the most significant developments in the last decades in the Swedish capital. The team's plan aims to transform the station into a vestibule and living room for the city.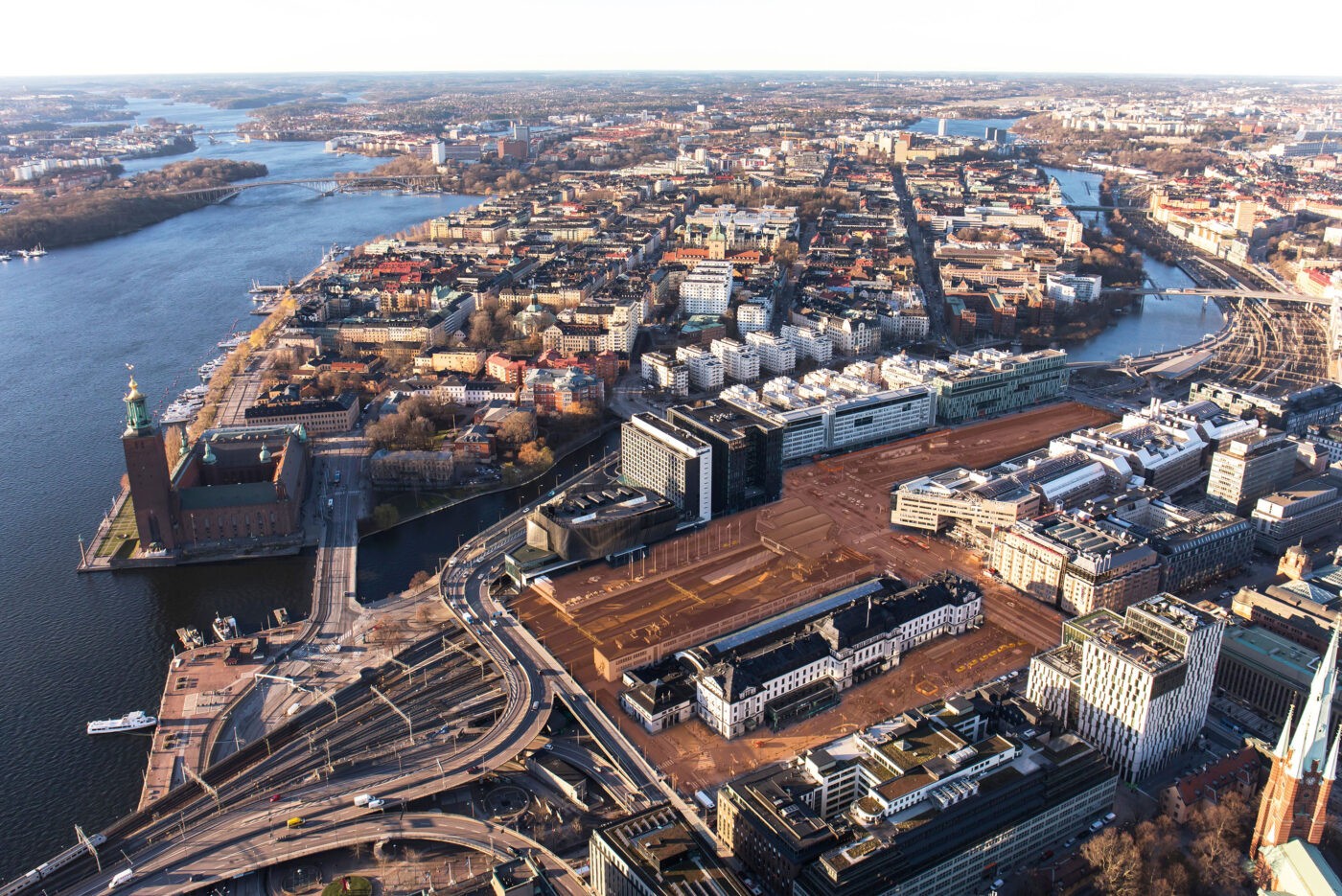 Jernhusen, the Swedish State-owned station area estate company, initiated the prequalification in collaboration with the City of Stockholm and Trafikverket for the redesign of the Central Station Area Stockholm. The precinct needs to be adapted to accommodate the growing and diversified travel demand and the growth of the Stockholm region.
 We are very motivated to turn the future station area into an attractive and sustainable neighbourhood, connected with the historic center, to make the inhabitants of Stockholm even prouder of their city.
The other 3 selected teams are: CF Møller Architects, Elding Oscarson, Warm in the Winter, AJ Landskap and Atkins / Foster + Partners, Marge, LAND Arkitektur, Thornton Tomasetti, Ramboll, Wenanders and TAM Group / Snøhetta, 3XN,GXN and ARUP