Exciting new competition: Cité des Imaginaires in Nantes
Neutelings Riedijk Architects is selected by Nantes Métropole Aménagement as one of three leading international architects to design a proposal for the Cité des Imaginaires in Nantes, France.
The existing, emblematic CAP44 building, a former flour mill ánd one of the very first buildings in reinforced concrete, will be transformed into a vibrant cultural building that houses the Jules Verne Museum, exhibition space, a broadcasting venue, a library, creative spaces, a belvedere, and restaurant spaces. Cité des Imaginaires will become a strong landmark in the cultural landscape of Nantes.
Out of more than 160 submissions were selected: Neutelings Riedijk Architects, KENGO KUMA & ASSOCIATES and Snøhetta.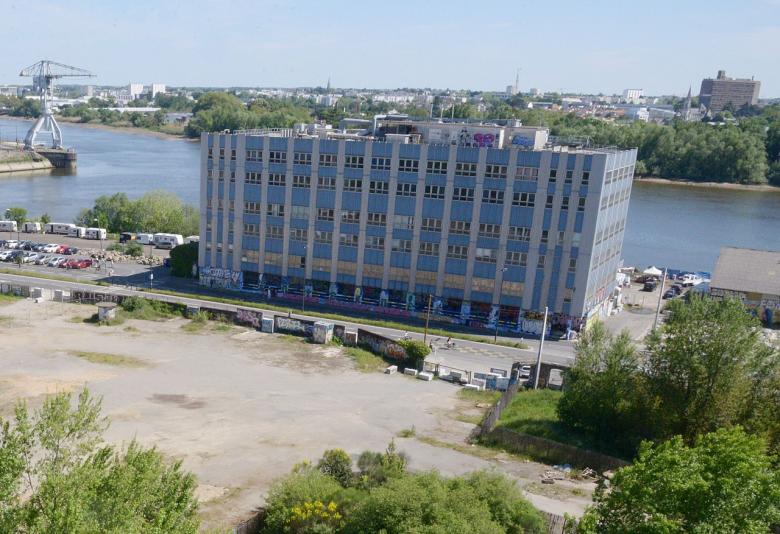 These architects are renowned for the quality of the projects they have carried out, but also by their boldness and inventiveness. This selection promises to result in a truly exceptional project.

Johanna Rolland, Mayor of Nantes and President of Nantes Métropole
We look forward to start up the design dialogue together with our motivated team members ARS – Architectes ROCHETEAU SAILLARD, Scenevolution, Artelia, ACOUSTIBEL and Franck Boutté.